Jusoneo/Jus Jones Interview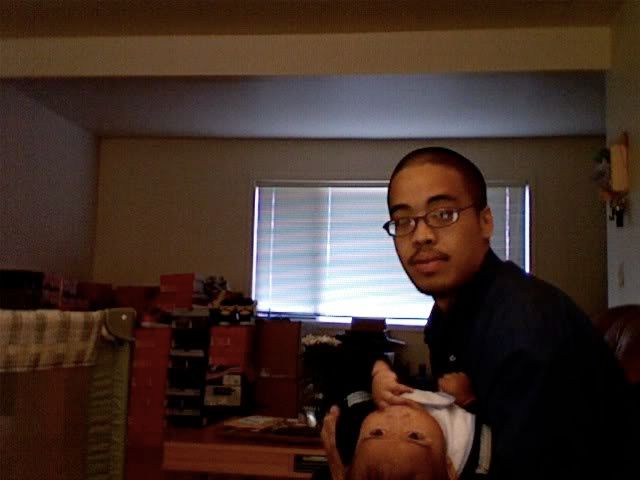 B-boy DJ, vinyl addict, new father, husband, and homie for life, Jusoneo (a.k.a Robot Jones, a.k.a Jus Jones), shares his experiences and insights, in a brand new interview with The Mighty 4.
Probably best known in underground hip-hop circles as a talented producer/rapper from Hawaii, Justin was responsible for the Mystery Machine project with Neila, and various collaborations with both Topic and Jundax (see: Audio Aesthetics), Hidden Habitats, HI State, and many others. Now relocated to San Francisco, he's doing his thing as a DJ for Rock Force and Horsepower crews. For the Hawaii heads, lots of old stories, enjoy!
Interview with Jus Jones
myspace