sixtonarmor.com pseudozero's psych podcast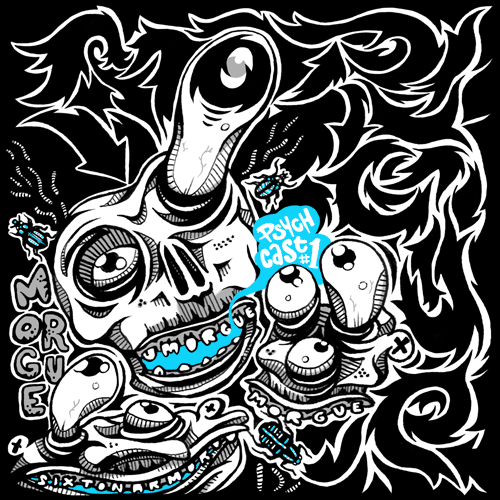 First heard about this new Psych Mix project via a tweet from super artist
Lazarus Pit
. He does all of the art for Vulgar and some of the brilliant Oooh That's Heavy pic discs. I think it is Laz Pit, pseudozero (from vulgar), and several others.
Six Ton Armor
is a platform meant to offer regular psych music podcasts
from various DJs/producers.
By "psych" we mean all music with a psychedelic aspect to it, could be rare 60es / 70es garage records, rare turkish soundtrack, brit Invasion stuff, somalian psych funk, or, well, more recent materials like Broadcast... (anyway, you get it).
We want selectors to show up the amazing/weird pieces of their collection, not the usual boring 3/4 wonky novelties.
We want the other stuff, we want to be suprise! Just like you do when you're looking
for new music.
Don't forget to check out the selector's own pages too, they're mostly accomplished musicians with great music of their own as well.
By clicking once on each Psychcast the mix will start as a stream. You can pause by clicking again. You can't navigate through the mix though.
But! You can download the mixes in MP3 by clicking on the right link and then navigate
as freely as you want.
Rimrimrim is the visual / design guru, while Black Olsun is the almighty curator.
You can hit us at blackolsun[at]gmail[dot]com if you feel like.
Eventually we're supposed to turn into a label with factory pressed stuff,
so be on the look out
http://sixtonarmor.com