Factor - Chandelier EP 7" ltd to 500 copies!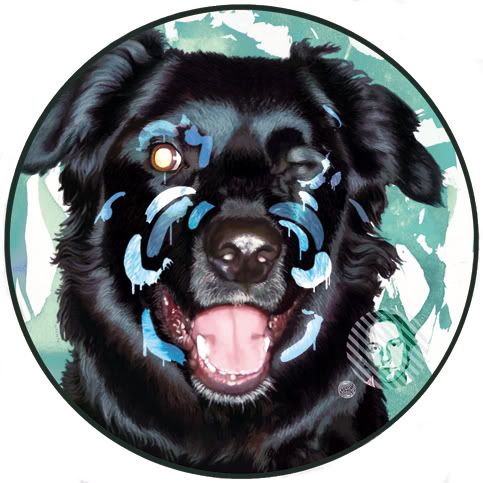 I can't wait to get my hands and ears on a copy of the new 7" EP Chandlier from Oooh! That's Heavy Records and Factor. They were the same people who brought you the Labwaste 7" earlier this year. Painter Almyum just keeps getting better!
PIRATE EYE SIDE
1. "Out Of The Same Thing"
Featuring: The Gaff
2. "More Rude Than Handsome"
Featuring: Awol One
3. "The Leen"
Featuring: Josh Martinez
FACTOR SIDE
1. "Good Old Smokey (My Kannie)"
Featuring: Myke 9
2. "Time Of The Year"
Featuring: Sadat X
3. "Pray"
Featuring: Ceschi
Artwork By: Almyum
LIMITED TO 500 COPIES!
The Awol track is streaming on
myspace
.
http://www.myspace.com/othrecordings
lazeruspit.blogspot.com