More Pooretry songs leaked... bios added
Been meaning to post some biography information about some of the featured artists on Pooretry and today is as good a time as any! First up is HUGH EMC. Check out his classics, like my all time favorite cut "My Poetry" via his myspace page. If anyone has a copy of Gangsta Knowledge on wax and is willing to part with it, please let me know!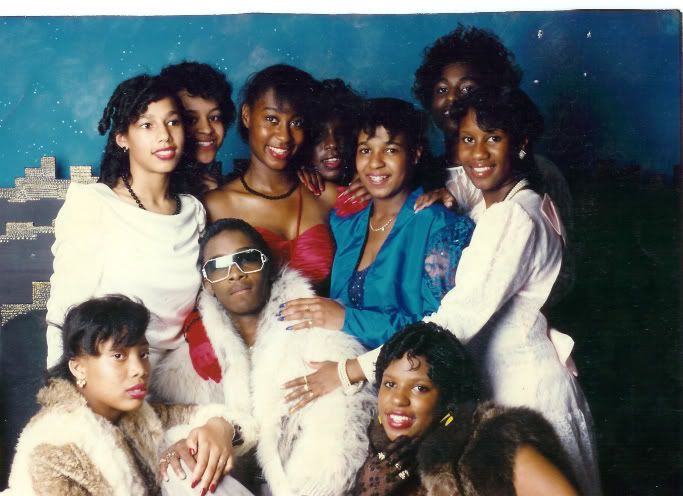 Hugh EMC is known as the Godfather of Bay Area/Frisco gangsta rap. He has mentored artists such as JT tha Bigga Figga, San Quinn, Messy Marv, and a host of others.

You can catch Hugh EMC doing his thing live every Saturday Night on 89.5 FM KPOO in San Francisco from 7 to 10 pm - simulcast on the internet at www.kpoo.com and available internationally.

Hugh EMC is currently in the studio with Rappin 4Tay, Honest Bob, San Quinn, JT tha Bigga Figga, working on his up and coming album. Also, Hugh E is working with Bigtime Productions, Simon Bar Sinister on tha up n coming OG hittas project featuring 4Tay, and Honest Bob.

Hugh once a drug dealer and gang banger,now uses his under world back ground and street connections to work with youth and the homeless population in San Francisco.
-----
"Dirty Money" featuring Joe Dub, Hugh, and Riddlore of CVE streaming live on myspace.
http://www.myspace.com/hughemc

-----
DJ Handprints is one of the nicest people you'll encounter and wildly talented, a rare mix. He was responsible for the massive posse cut on Pooretry entitled simply LA2THEBAY. It's streaming live on his myspace page.
The song was produced by Deeskee and features Los Vegas (ill-lit), J-King (ill-lit), Liferexall (Shapeshifters), Matre (the League), Bleek (Ex-Vandalz), Akuma (Shapeshifters), Die, Existereo, Quangou, Mestizo, Joe Dub, Subtitle, Gel Roc, Regret, Tommy V, Ceschi Ramos, Maleko, Neila, Nocando, SP83, Lord Zen, Riddlore, Ellay Khule, DJ MARZ, DJ Handprints, and DJ Ethos.
Phew!
"I'm From a dj Crew by the name of 38CAL wich is Ethos, Dstrukt, A.N.T.I., SirCuts & Myself. I'm also from a crew & record pool in LA called Heavyweights (Check link for members). I was a resident dj at Project Blowed for a couple years( I Dj for a couple MC's from the blowed, one of them being NoCanDo of Customer Service)."
http://www.myspace.com/djhandprints