Dave Dub - Programmed D out now!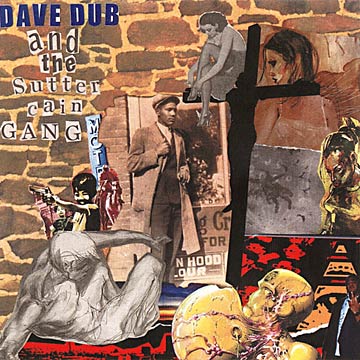 According to the
Access store
, Dave's "ridiculously long awaited"
Programmed D
full length album is now shipping!
Check out the GG site for sound clips and future news.
"Addiction. Denial, self pity and fun. If it don't kill you it'll just drive you insane. Excess leads to the palace of wisdom. Welcome to Programmed D. Dave Dub cultivated this 4 year journey documented through compositions that bleed. One of the most elusive and thought provoking rhymers ever to lurk below the surface of the Northern Californian underground scene. A recluse, an anti-conformist, a writer, a non existent entity. Never one to chase success or to envy those who have crossed his path and came up. He's the sax player who played with Bird and Miles up at Minton's that you never heard of."
Grandgood sound clips and more
Programmed D - Access Music