D-nice Journal!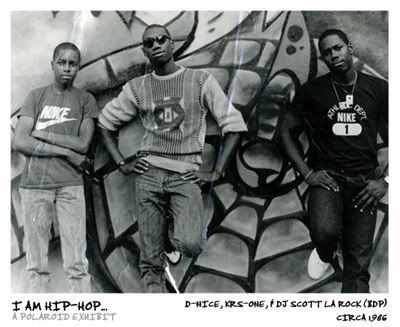 The TR-808 is coming! It seems like everyone and anyone has an online journal these days. But, I was still surprised when I stumbled across D-nice's blog. Good industry stories, photographs, a few mp3's, and it's rather frequently updated.

D-nice Blog
They Call Me D-nice MP3 (1987)



**editors note: that was smart, i forgot the link to the blog. check it out above!